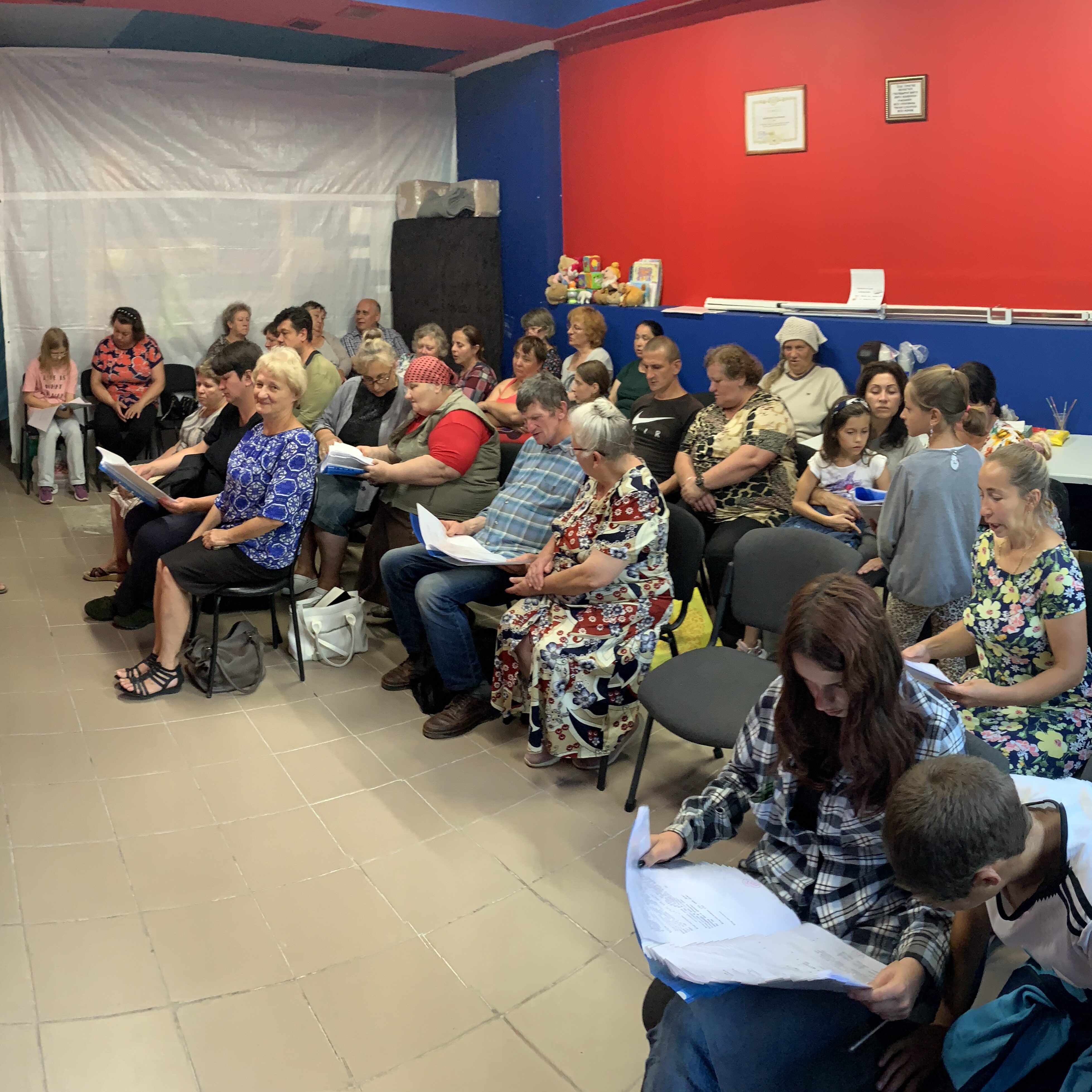 Mission 823 works intentionally to support, strengthen and equip local churches, congregations and pastors to fulfill their mission. We assist in the startup and launch of new churches where there are none to serve needy communities.
Because we are so closely aligned in purpose and motivation, and because local churches are closely tuned to the communities they serve, it makes sense that we collaborate closely with them in one fulfillment of our mutual mission.
Working with churches in the States to provide resources and through local churches in Ukraine to implement our strategies, we are able to expedite our vision to share the love of God, relieve the suffering of children and bring healing and restoration to the people and their communities.
Mission 823 provides resources for the creation and developments of new churches where there is a need, allowing us to scale our services and leave a permanent national footprint that is sustainable.
Mission 823 and our partners are currently supporting the launch of two new churches and one mission point in western Ukraine, near the Carpathian Mountains.