Youth Camps have always been a place where lifelong friends and memories are made.
Goofy games, team competitions, new adventures, life and relationship skills, challenging ideas, and Bible principles all made for a priceless experience that kept us coming back year after year. Youth camps in Ukraine are no different.
But for some kids, the opportunity to attend youth camp could literally be the one connection that saves their lives. Children that are traumatized by abuse, neglect, war, homelessness or fatherlessness need a place to heal. These kids have had their childhoods stolen from them and need to learn how to be kids again.
The only way for them to be able to do this is to create an environment of safety and trust and take them out of their stressful environments.
Our youth camps in Ukraine are designed to provide all of the crazy, fun and awesome adventure of any typical youth camp. The difference is that we strive to draw the children out of a shell of self-defense and into productive relationships with others, especially adults that are equipped to help them.
Specialized group activities, breakout sessions, exercises, games and field trips are all created by highly trained professionals to allow the children to let their guard down, to be kids again and begin to understand love and trust for possibly the first time in their lives. It typically takes 3-4 days before we see the children completely relax and begin to fully enjoy themselves.
Long-term relationships and follow-up are critical to their success, so our teams and partner local churches continue to provide outreach and support for these kids in the communities where they live. We consistently engage volunteers from the United States and Europe, sometimes creating multi-cultural dynamics that are priceless.
Camp Counselors Needed
If you would like to register as one of our camp counselors or put a short term mission trip team together from your church, work or school, Click Here to get more information.
Youth Camp facilities In The Carpathian Mountains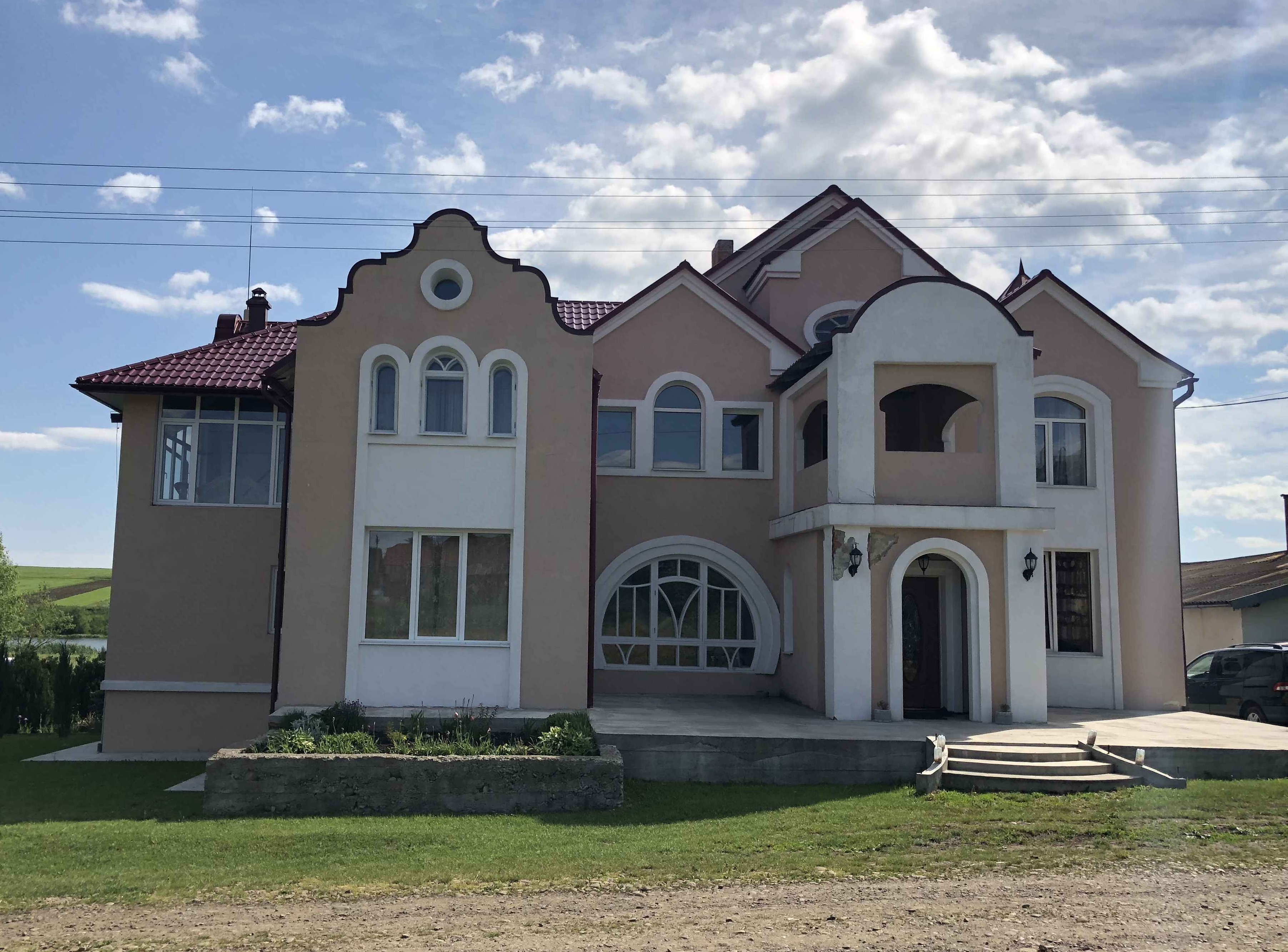 The main house serves as a lodge, retreat center, conference center and camp headquarters. The lake behind the house, with the rolling hills all around, creates a beautiful and peaceful setting in the Ivano-Frankivsk community. Surrounded by ski resorts, mountain adventures, tourist attractions and all the beauty and history of Ukraine, Camp Willow Park is the perfect therapeutic environment for our youth camps.