Donate Now to Sponsor A Child
Invest In A Child's Future - Sponsor A Child In Eastern Europe​​​​
At-risk kids in Eastern Europe have no one to protect them or provide for them and have very few opportunities to break the cycle of generational poverty. Because they are so vulnerable, they are abused, neglected or taken advantage of and exploited for profit. These children need homes and families. Donate now to sponsor a child in Eastern Europe.
This is where you come in! When you sponsor a child in Eastern Europe, your generous gifts provide whole life support for children of all ages in all risk categories. Together, we make sure these kids are rescued, healed, supported and enabled to learn how to live a life of hope. Your donations give them a bright future filled with limitless opportunities.
You can give a one-time gift or partner with us to provide operational support by giving recurring monthly donations.
Rally your local community (church, business, or other groups) to partner with adoptive families through our "One" campaign - one community, one family, one child. Become an anchor investor by joining our "I AM 823" campaign - a gift given here is a secure investment that will continue to support the cause indefinitely. Contact us to learn more about other investment opportunities.
However you decide to give, your investment will be used to change the future for generations of at-risk kids. Thank you for your generosity and sacrificial support and welcome to the team!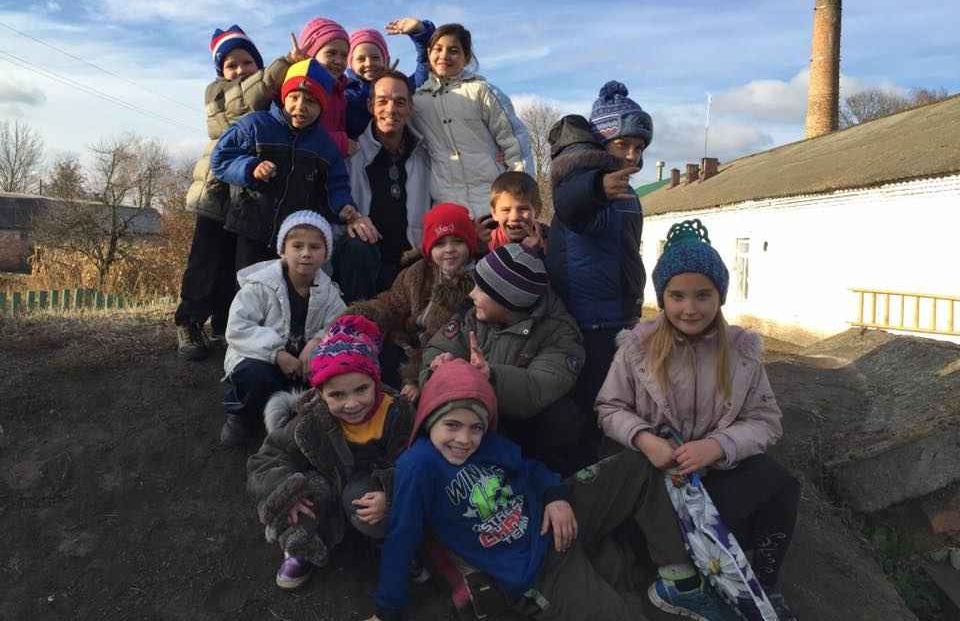 Your investment can save and change the lives of the forgotten and vulnerable. You can help these children escape tragedy and live a fulfilled life in a loving and supportive family when you sponsor a child in Eastern Europe.
Mission 823 is a registered 501(c)3 non-profit charity organization.
TO MAKE A DONATION OR A TRIP PAYMENT, CLICK BELOW