Short Term Mission Trips To Ukraine
THE WAR IN UKRAINE HAS LIMITED OUR SHORT TERM MISSION TRIPS TO SPECIALTY TEAMS AND SMALL GROUPS. EXTREME CARE IS TAKEN TO SAFEGUARD OUR CHILDREN, STAFF AND VOLUNTEER TEAMS. IF YOU WOULD LIKE TO VOLUNTEER TO SERVE AS A CAMP COUNSELOR, MEDICAL PROFESSIONAL, TRAUMA SPECIALIST OR THERAPIST, CLICK BELOW FOR MORE INFORMATION:
TO SUPPORT A VOLUNTEER: CLICK HERE
Our short term mission trips to Ukraine provide real ministry to kids who are hurting and build long-term relationships in the communities we serve.
We intentionally work with volunteers to give you the opportunity to make a difference in the life of a child. Mission trips are critical to ongoing ministry. In other words, we need you and can't do this without you.
Mission trips take many forms, depending on the needs of the field and the skills of our teams. Our partners join us from all stages of life and experience with various goals and abilities.
MINISTRY TRIPS are direct service to the children and communities of the field you are visiting. Youth camps, medical missions, English clubs, humanitarian relief, community outreach and specialized training are some examples of the types of teams you may be joining.
CONSTRUCTION TRIPS are exactly what they sound like. You'll be joining a mult-national construction team to help us accelerate progress and minimize labor costs for one of our ongoing building projects.
OVERVIEW TRIPS are an introduction to our work at multiple locations, with micro-service, to help you get a feel for where God is leading you to serve. There will be ministry opportunity combined with a total immersion cultural experience and exposure to the everyday life of a missionary.
MEDICAL MISSIONS TRIPS are staffed by medical professional volunteers of all disciplines.
ESL MISSION TRIPS are opportunities to teach English as a second language to kids who need a competitive edge.
DON'T STAY UNTIL GOD TELLS YOU TO GO . . .
GO UNTIL GOD TELLS YOU TO STAY!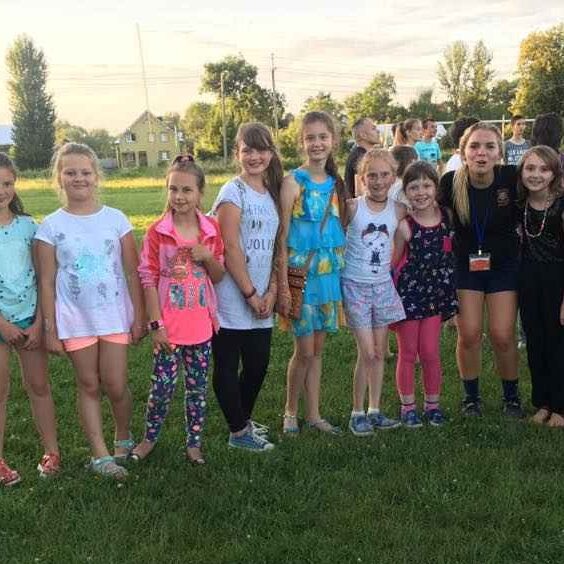 Our Mission Trips are Affordable
We trim our costs to balance value, safety, common sense and comfort while considering contingency plans. Trips are planned well in advance to give you ample time for fundraising.
Our Mission Trips are Turn-Key
Our job is logistics, organization, planning and coordination on the field. Your job involves fundraising, prayer and ministry preparation. You won't have to worry about any of the details on a foreign field - we will handle that!
Our Mission Trips are Insured
All travelers will be insured for health, life and personal belongings. This is mandatory and we will issue the policy.
Our Mission Trips are Family Friendly
Bring your kids and involve the whole family in learning how to serve God and others. Minor children 16-18 years old will be required to have a travel waiver completed with signatures of all parents and legal guardians. It is recommended to have a copy of the birth certificates and social security card for border/customs personnel.